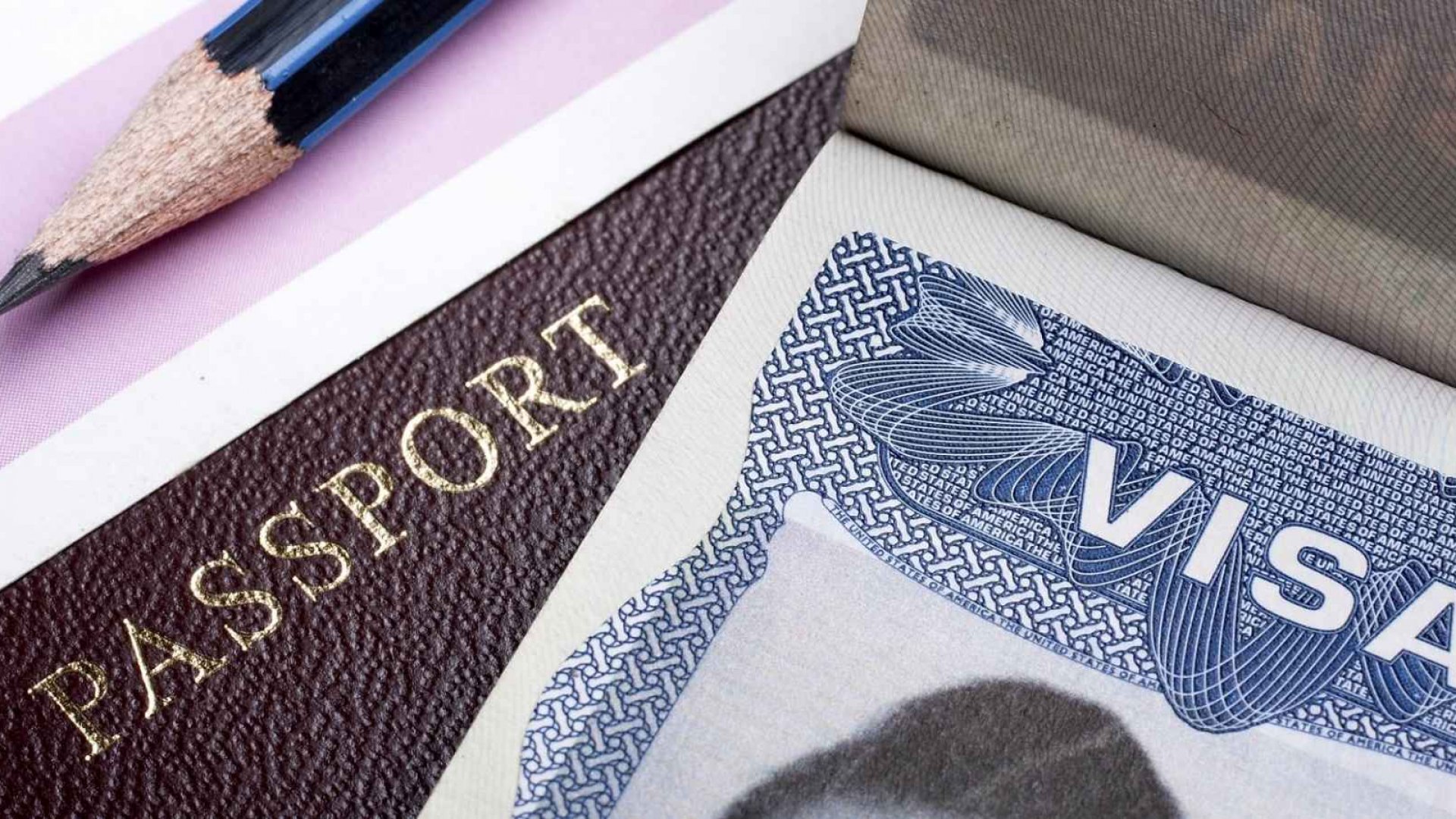 Probably the ultimate dream of every entrepreneur who is unsatisfied with the conditions of the geography he lives in is to move to another country that will offer him better opportunities, both personally and institutionally.
Most countries have 'entrepreneur visas' which open their gates to international entrepreneurs under certain conditions. If you meet these, you first get a residence permit for variable periods, incorporate in that country, and if your business proves viable, you can apply for citizenship after a while.
Of course, these conditions vary considerably from country to country. Based on my own experience, I would like to walk you through the countries where I am relatively familiar with the subject, starting with the United States of America.
Ignore the naysayers
For most people reading this article, as much as they want to, the information here will never be put into practice. There are two main reasons for this.
First, especially when it comes to the United States, people overestimate the requirements and make the task so threatening in their minds that they give up even before taking any action. Remember:
Thousands of immigrants who are far less skilled than you settle legally in the United States every year. All you have to do is be as brave and daring as they are.
The second problem is 'exposing our decisions to the influence of others', which is perhaps the greatest weakness of human beings. Most of the time, this influence carries with it their own lack of self-confidence, narrow-mindedness and cowardice. If you take them too seriously, you could suddenly become one of them.
America is the land of opportunity; but in order to recognize and take advantage of these opportunities, you need to broaden your horizons, which have been narrowed down to the width of your front door by your family, teachers and friends.
Let's not dwell any further. You basically have 2 paths to the 'American Dream':
E2
The most ideal American entrepreneur visa in terms of both its requirements and what it offers.
E2 basically allows you to invest in and run an American company. When you get this visa, which is offered to a limited number of countries, you are given a residence permit for;
A maximum of 2 years if you applied in the USA, and you are not allowed to travel outside USA during this time.
A maximum of 5 years if you applied in your home country, and you are allowed to travel outside USA during this time.
At the end of this period, you can apply for renewal and you can extend it without any problems as long as your company is doing well. E2 is a non-immigrant visa, so it does not directly lead to a green card. Your family can also benefit from this visa; your spouse can work legally in the USA and your children can study in American schools.
The E2 requirements are as follows:
You must invest around $100,000 in your company. This is not an official number, but is generally recommended. In some cases, applications below this figure may receive approval – you must prove that your company can be profitable without needing that much investment. Lawyers that I've spoken to say they got approval with applications with as low as $25,000.
The money you put into the company should not just stand still and should be spent on the growth of the company.
The source of your deposit must be legitimate.
You must have at least 50% stake in the company.
The company must be active and for-profit.
Here are some things to consider when you go to the interview:
You do not need to start your own company. Immigration lawyers in the USA specializing in E-2 provide you with a list of American firms you can buy within your budget, from which you can choose.
Consular staff are very particular about the source of the money, it is very important that the money is obtained legally and comes from outside the USA.
Your business plan should be prepared by professionals, do not try to save money by writing it yourself.
While not officially required, having at least one employee will increase your chances significantly.
You also need to show a lease agreement for your office in the USA. If you have an online-based venture that does not require physical presence, it may be a bit of a hassle for you, but a valid contract is required for the company's credibility.
EB-5
EB-5, which we can consider as the next level of E2, has higher returns and requirements.
Unlike E2, EB-5 is a type of visa where you can directly get a Green Card for yourself, your spouse and your children under the age of 21. You are also expected to invest in a US startup and additionally offer jobs to US citizens:
You must deposit at least $1,050,000, but this amount also varies according to the region. If you're investing in a rural area or an area with an unemployment rate greater than 150% of the US average, the minimum investment drops to $800,000 (before March 15, 2022, it was $500,000).
The money you put into the company should not just stand still and should be spent on the growth of the company.
The source of your deposit must be legitimate.
Your investment must offer full-time employment to at least 10 American citizens.
You must take an active role in the management of the company.
Other notable candidates
While not exactly an entrepreneur visa, the International Entrepreneur Parole can also enable entrepreneurs to obtain a temporary residence permit in the United States. Another derivative of E2, IEP is actually a 'conditional permission'.
There is no requirement to make an investment by you to your company (established in the last 5 years), but if you receive an investment of at least $264,147 from a qualified American investor and/or your venture has received any incentive or award from the government (at least $105.659), you can obtain a residence permit for up to 30 months. Unlike E-2, your family does not directly benefit from this parole.