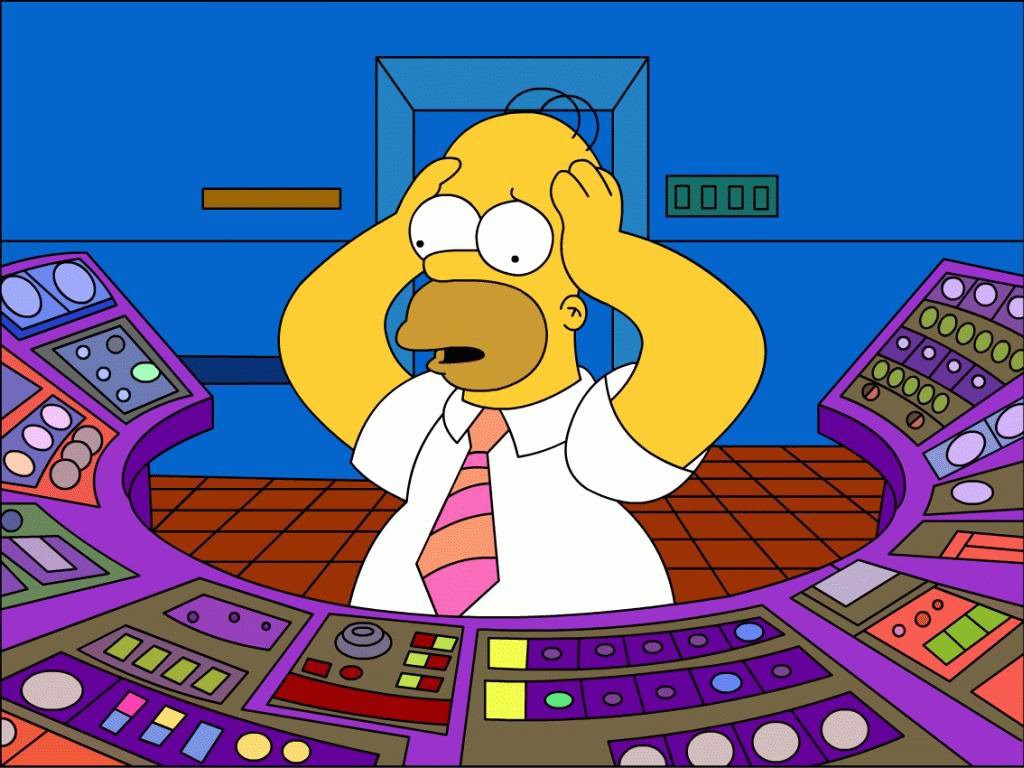 Things to consider when hiring a programmer
Perhaps you already know: The main factor that pushed me to learn coding was the unpleasant experiences I had with software developers and companies that provide this service in the past, at my first startup.
A sketchy product, far from what was promised, that came out after months of cold war and thousands of dollars out of your pocket, for the sake of implementing your idea and realizing your dreams. Then, the programmer/company who delays the smallest revision for days, demands a ton of additional fee for a bit more comprehensive one, and finally vanishes/doesn't pick up your calls anymore. Ultimately, you are left with a project that needs to be rewritten, with your time and money wasted.
From what I encountered and heard in the following years, I realized that I am not alone in this matter.
Who is guilty?
Let's not assume that the developers are to blame alone; there are certain mistakes and misdeeds that the customers also commit. This is my observation:
Customers often do not show the necessary respect for thousands of hours of intellectual effort that software developers have spent to get to where they are, and overlook their – generally – above-average intelligence; they only seek to get their work done at the lowest possible cost.
Developers, on the other hand, are forced to accept offers that do not compensate for their work due to unfair competition arising from the extremely low prices listed on sites such as Upwork. But they also know very well that you usually have no idea what they're doing, so they don't hesitate to use it against you once they get the job.
As you see, this is a vicious circle.
Red flags
In order not to fall victim to this combat, here are the things you can do as an employer:
Don't underestimate programmers. You must understand that they deserve no less respect than a doctor or lawyer for the effort and importance of the work they do.
Again, like a doctor or lawyer, you should have a good developer's phone number in your contacts so that you can consult and cross-check when necessary. For instance...
Have you ever been injured, had an MRI, and the doctor in the hospital told you "surgery needed"; then your former doctor, whom you sent the same MRI on WhatsApp, replied back "apply some ice and youl'll be fine"? The same will happen when the software company asks $500 + VAT per month just for the server cost of your nascent app.
Yes, like a doctor or a lawyer, best kind of developer is the transparent and educative one. If he chooses to confuse you with gibberish terms rather than instructing you on what to do, presenting options, and explaining in detail the advantages and disadvantages of those options, that is a red flag.
The most critical part is the contract you will sign. The scope and cost of the maintenance and revisions after the delivery of the project should be clearly stated from the beginning. Keep in mind that even the simplest app will need to be constantly checked, optimized and improved.
What if you want to part ways? The freelancer or company you are interviewing should write the code so neatly and descriptively, and all the relevant control panel login information should be given collectively, that the next developer who will take over can continue the project from where the first one left (which, even if all this has been done, is often pretty difficult).
Commercial break
Due to my own initiatives, I rarely undertake outside projects. But if you don't have a good software developer's number in your contacts, you can always consult me.