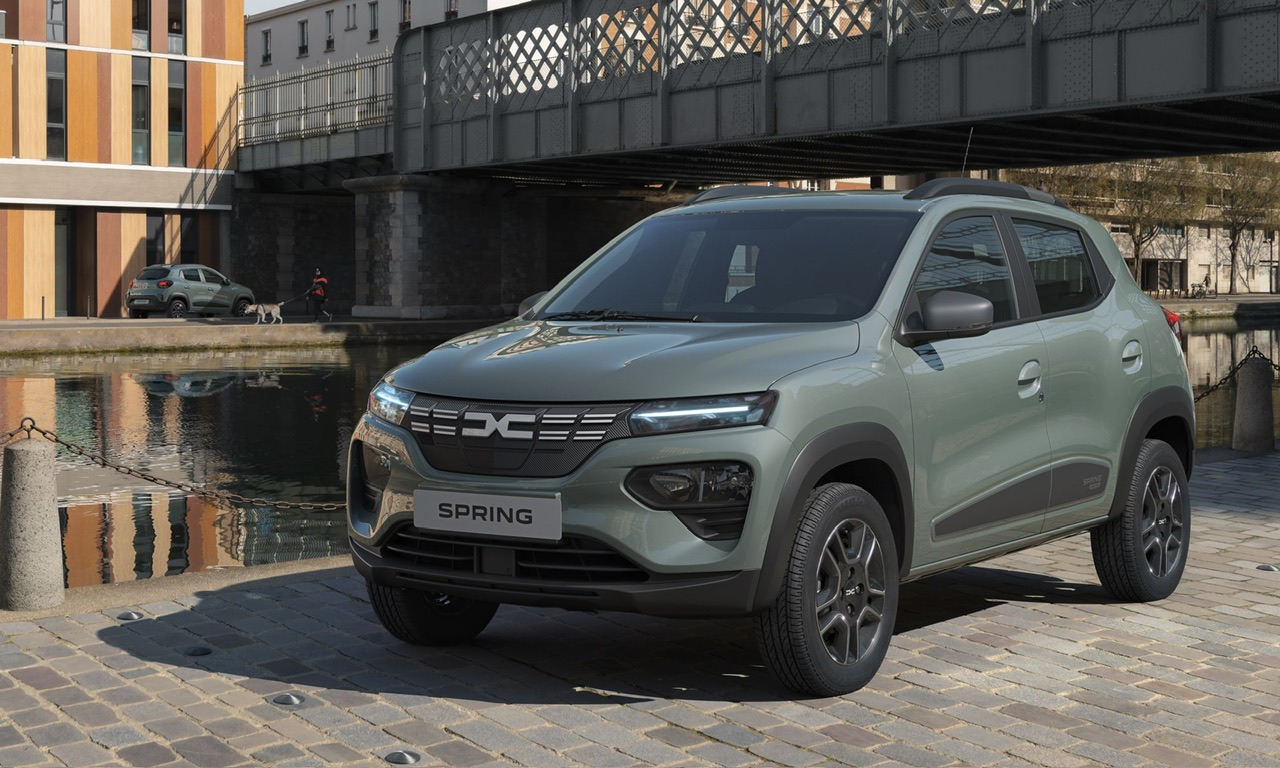 Finally, electric meets reason
The first condition to talk people out of their habits and adapt to a new one is to make this transition as smooth as possible and to remove the obstacles in front of them.
In this context, brands seem to prefer to discourage the switch to electric cars, by complicating the process for their customers in multiple ways, from hard-to-use touch screens to indigestible designs and steep prices.
What's more, most of them are trying their luck in segments where competitors from Tesla are superior in almost every respect.
So, who is doing it right?
Dacia Spring. Cheap, simple and stylish. It's not trying to prove anything, nor is it trying to fake revolution; just looking to do your job.
Let's expand on the qualities we mentioned above:
• The Spring is the only electric car sold for under £20k in the UK. For comparison, a fully equipped Corsa-e of similar size costs almost £40k.
• Its trunk of 290 liters is bigger than almost all of its competitors, and at 975 kilograms, it is lighter than any of them.
• It has an average range of 220 km and can be charged quickly at 50kW DC stations.
• Although it accelerates to 100 km/h in 13.4 seconds with 65 hp, since it also produces 113 Nm of torque from the very first moment, up to 80 km/h it sprints like a hot hatch.
• Inside, all critical controls are physical as they should be, but Android Auto and Apple Carplay are available on the top trim.
• 14" tires both increase comfort and do not brake your wallet when it's time for a replacement.
• Finally, the 15 cm ground clearance is more at the level of B-SUVs than hatchbacks.
In summary, Dacia seems to have hit the jackpot once again, as it has for a long time.